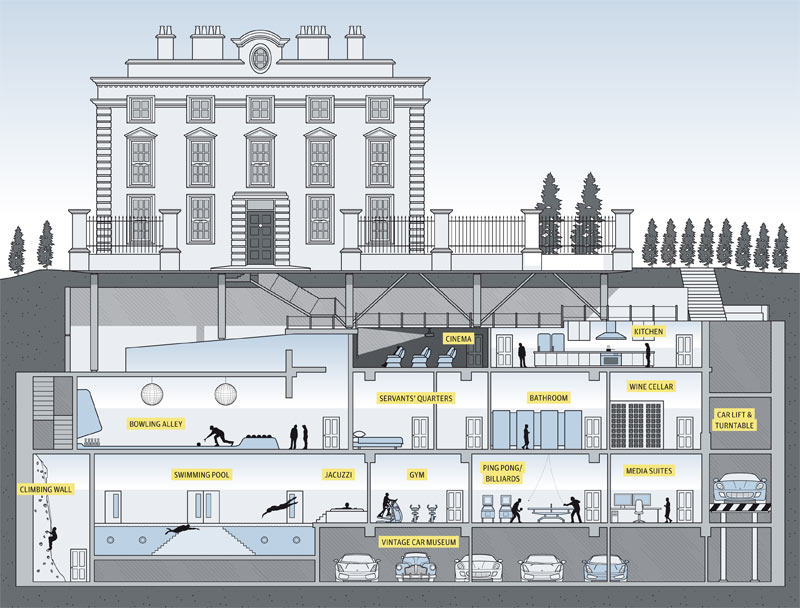 Finally, the world is about to end. "Good thing, it is", says Tumordas. "As now we won't have to make stupid resolutions for the New Year which anyways we wouldn't have kept."
Learned readers of this elite online newspaper would of course cock their eyebrows in disdain, asking who this Tumordas is, about whom this newspaper is wasting precious bytes of memory storage. Tumordas Genghis is a fat little man of 70, with wheatish complexion, sparse growth of hair on his head and a short, penciled moustache adorning his upper lip. Of course, Tumordas Genghis is not his original name and he has relied on the creativity of the reporter to change his name accordingly as he didn't wanted his identity to become known.
"You see, over the course of life, I have made a lot of associates, friends, enemies, frenemies and relatives," he said. "I don't want anyone except my immediate family to know about this deal with Lakshmi Mittal." On being asked, how he had managed to make a lot of relatives, he simply showed his right hand, where a Tanishq platinum band adorned his third finger, "This is my 11th marriage."
Without much further ado, let this reporter report the crux of the matter. Few days back, our very own NRI steel magnate Lakshmi Mittal had propped up an advertisement on Quickr.com, wanting to lease out half of his bunker at his famous residence 'Taj Mittal' situated at the most expensive street in the world, Kensington Palace gardens, which features not only Turkish Baths, but also a pool lined with marble from the same quarry as that of Taj Mahal. Mr. Genghis outbidded over 2450 contenders that included the whining sensation Justin Bieber and the drama queen Rakhi Sawant in a deal that would make him a joint owner of the bunker for the course of time during which the world indeed ends for a want of change. Tumordas is happy with the deal and does not regret coughing up some serious money as he believes that luxury and safety go hand in hand.
Along with his current wife, 4 of his favorite ex-wives, 65 kids and their immediate family – this coterie would move to Lakshmi Mittal's residence in a chartered plane in a day or two, the exact time of their departure is kept secret.
When asked what advice he would like to give to his fellow countrymen during the calamity, he instructed in bullet points. He feels that the following things should be kept in mind:
Store water in huge quantity. (And don't forget to drink water which is purified  from Kent Purifier only!)
Store canned food items in a large quantity.
Make sure you have a flashlight, extra batteries, and a first-aid kit, including medicines.
Keep a bar girl or two for entertainment. You would indeed be bored in the bunker as the world around you ends.
Fake American Passports. (This is indeed an opportunity in disguise, as now is the time that you would be able to convert your traveler's visa into green card.)
Keep a radio. (Mr. Tumordas likes to listen to Akashwani.)
After thanking Mr. Tumordas for his valuable advice, this pesky reporter asked, "Don't you suffer from the pangs of conscience that when you would be hiding in an opulent bunker, the rest of the world would be dying?"
At this point, Mr. Tumordas Genghis turns quite philosophical, "No. I don't. It was 55 years ago that I first came to Mumbai, for my first hit. You know, before I was a politician I was a hitman, a contract killer. I have earned my way through extortion, kidnapping, murder and bribe. Now this same money is saving my life. This is the message of God, 'Keep the population of your world in check, I would reward you'. So this 2012 thing is simply God's way to trim down the population and give cockroaches and crocodiles a chance to evolve."
This teary-eyed reporter sees logic in his statement and is indeed moved by his noble deeds. You see, this great man has indeed asked this reporter along with him to Lakshmi Mittal's bunker!!!!
So enjoy this scoop, as dear readers you might not be alive to read my next news item!