Bangalore: With the new addition to Goonda act in Karnataka by bringing the digital offense under it, has resulted in Bangalore jails overflowing and there is no place for the plenty of people who are pouring.
With the new rule not clearly explaining what all activities come under the goonda act, it has resulted in a lot of confusion both within the public as well as the police. The Faking News reporter Shambulinga got in touch with few people who were arrested earlier today and this is what they had to say.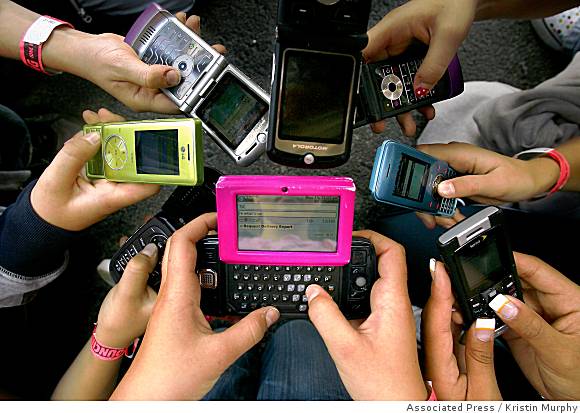 Bharath 23, a medical student studying in one of the prestigious college was arrested for sharing his lab material which had a picture of human body with his professor. Bharath complained that its not possible to complete the lab work without the actual pictures and he had tried using the x-ray images instead of actual pictures but went in vain.
Shruthi 21, a music student was arrested for sharing the new song she had recorded for the upcoming music competition in her college. She complained that the police had arrested her saying that the song she shared had close resemblance to original movie song and told her that she should have shared a silent song instead.
Vivek 18, a student who had recently bought a smartphone and still not completely knowing how to use it was arrested for accidentally selecting Send option instead of Delete for one of the images he received in Whatsapp from an unknown sender. When contacting the police they said that their child who is 10 years old knows how to download a flappy bird app on app store and was not ready to believe that Vivek had done such a thing by mistake.
Another student who did not wish to disclose his identity told that he was earlier arrested for unzipping a folder using a pirated copy of WinZip software which he didn't even know was a commercial software.
This is not all the new rule has resulted in a lot of friction in the real estate field with BDA and BBMP cancelling many land allotments in order to construct fast track jails to accommodate the swarm of people who are still pouring in.
The lawyers are complaining about loosing many cases as the law allows accused to be jailed for a year without being presented before a magistrate.
A huge number of start ups have now lined up for developing whats being called as the Dumbphone which allows you to do absolutely nothing with your phone and some say not even calling.
Meanwhile state government claims that this will have a huge impact on the youth of Bangalore who are spending  at least 23hrs per day on their smartphone will now have to start doing something productive thereby increasing the income of the state as well as the cash flow in their personal undisclosed accounts.