Mumbai: Yesterday, our reporter interviewed a Twitter Celebrity going by the handle @I_Am_Celeb. Here are excerpts from the interview: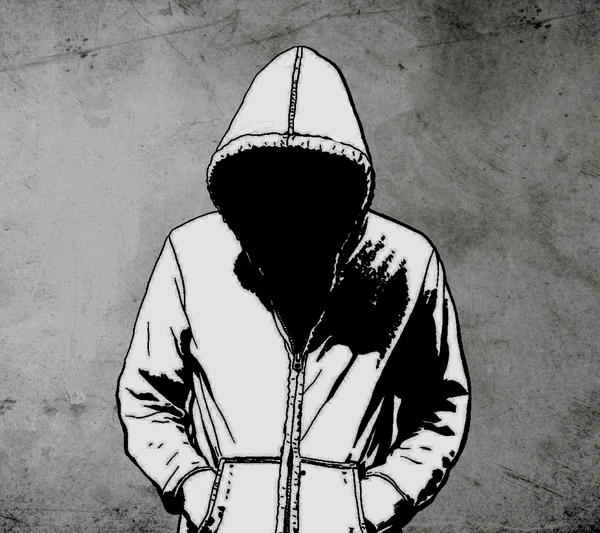 Q. Tell us more about your handle. A. Well, I had a different handle to start with. It was my actual name. As soon as I started understanding Twitter in a better way, I thought I would gain popularity if I changed my handle to an anonymous one; hence this handle and the display picture.
Q. How did you gain so much popularity so sudden? A. It was not so sudden. For a period of 6 months or so, I had hardly 250 followers. I understood that I will go nowhere being a usual Tweeter. That is when I started abusing the Politicians, Media People, Bollywood and Cricket Stars, Writers and other such prominent figures of the Society.
Q. So, did that benefit? A. Of course it did. Within no time, I started getting more retweets and more followers. I now have more than 5000 followers in less than a year's time.
Q. Is the response now the same as before? A. No, it is not. Initially, I used to get lots of retweets and positive feedback and help from my fellow Twitter Celebs and my followers. That helped me get lots of new followers. But now I do not get enough followers or retweets. People have understood that all I do is rant out my frustrations. You know, I lose around 5 followers on a daily basis. I have lost my sleep because of it. This is on my mind which is affecting my personal and professional life.
Q. Please continue. A. My popularity is fading and I don't know what to do. I never interacted with my followers not did I follow them back or retweeted their awesome tweets. Some of them tweet really nice but I don't reply as I think it will help them gain more followers because of me. Whenever some followers pointed out the things that were not right, I used to blatantly tweet asking them to unfollow me if they didn't like my tweets. But in my heart, I always wished they didn't do it.
Q. What is your plan now to increase your popularity? A. I will try to talk to my followers more often. At the same time, I will start tweeting to other Twitter Celebs who have more followers than me. I hope I pick up a fight with some Celebrity on Twitter who in turn should block me. That helps you get a lots of new followers. I am waiting for that day.
Q. We heard that you are thinking of "buying" some followers. Is it true? A. No comments
Idea for this post was germinated from this Blog.