New Delhi: Rahul Gandhi's whereabouts made a lot of speculation since last two mounts. Today (on Saturday)  he appeared in public, but he has not made any formal interaction with media. Country wanted to know about his secret vacation. Many were claiming that he has been spotted in Bangkok some times back but no proofs of him in Bangkok were reveled by any claimer.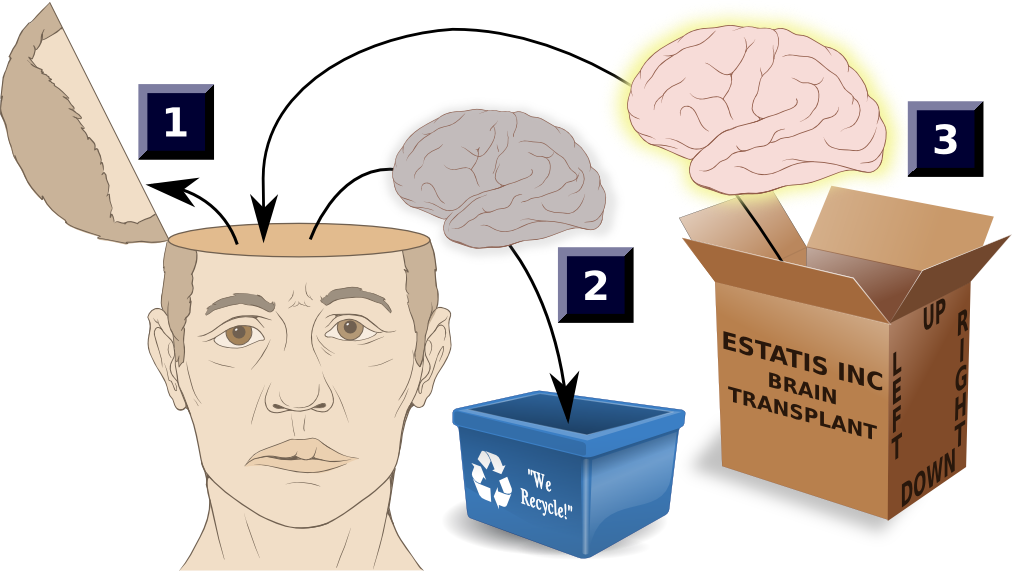 But today nation's leading news channel 'Times Crow #shame' reveled that Rahul Gandhi was actually went for Brain Transplant. On the behalf of it's sources the channel claimed that Rahul Gandhi's brain actually was crashed during he was being interviewed by Arnab in his show 'Frankly कांय कांय with Arnab'.
According to the sources, Rahul Gandhi's brain was actually hanged on 'Women Empowerment' and then eventually crashed. But no one of his party at that time could recognized the severe damage of brain.
Later after Lok Sabha election, when the 'clean sweep committee' of congress was reviewing the defeat, the senior brain damage specialist of the party Mr. Digvijay Singh spotted the problem linked with his brain. After this reviewing, party decided to transplant the brain. According to sources, for this purpose, this secret vacation of him was 'planted' (planned).
Now, on Saturday he was spotted in meeting with farmers and on Sunday he addressed the farmers in a mega rally. According to the sources, this time Rahul Gandhi's brain is having a better CPU, RAM and memory ( Disclaimer: Not writer's personal opinion on 'better'). Also, just after the transplanting new brain storage drive, the drive was immediately formatted, so that he can separately store the information regarding to different issue. this time he is having different drives in his brain like K drive for Kisaan's related information, R drive for Rural Development, W drive for women empowerment, I drive for inflation  etc.
This time Mr. Rahul Gandhi is also supported by external drive named as D drive for Dharna, Andolans and Bhookh Hadtaals.
"We are hoping now Mr. Rahul Dandhi will not hang on Women Empowerment only during any interview and will answer frankly on any issue with his all new brain and it's support system", says Congress spokesperson.