Paris: Nurendra Modi while visiting France was caught on camera (he was looking at camera as always) covered in shawl of brand Louis Vuitton! Yes this is been the hot news couple of days back.
Some media people with their high quality telescopic camera (by which they can see what is written on the modi's shawl from their Indian studio itself) to point out that shawl was crafted by Louis Vuitton (indian people struggle to pronounce it) and NM is written on it.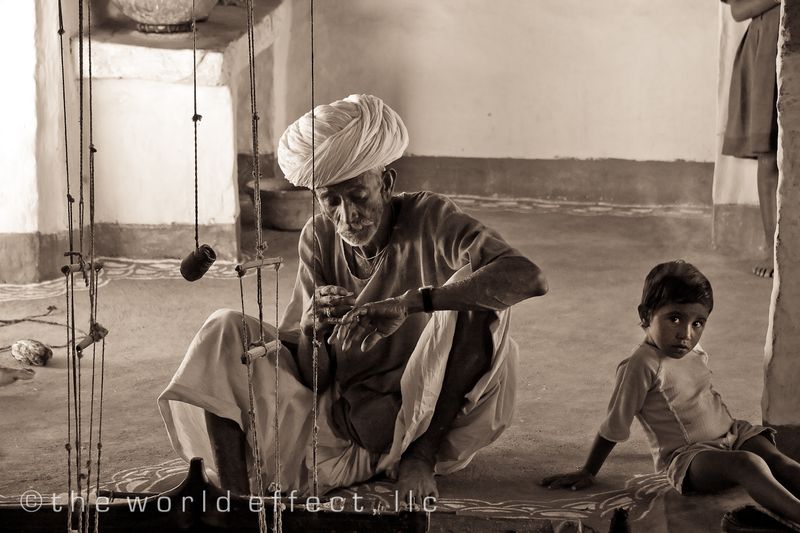 Not only this, one reporter लेडी गागारिका घोष also have identified  accurately that the handicraftman who crafted this was none other but Ramu Kaka who lives in Saki Naka.
When Nurendra Modi came to know that he is wearing such a big brand , he fell into ecstasy and climbed on Eiffel Tower packed in bungee kit and then jumped from it.
Projecting this as the great achievement BJP spokesperson शामत पात्रा said to media: 'नरेंद्र मोदी पहले ऐसे प्रधानमंत्री हैं जिन्होंने एइफ्फेल टावर से बंजी जंपिंग की है… यह देश को विकास की दिशा में ले जाने के लिए बहुत बड़ा जम्प है'.
But later a twist came in the story, Ramu Kaka refused the claim of crafting the shawl and said, "हम तो सिर्फ लुंगी डिज़ाइन करता हूँ शाल नहीं … यह पता नहीं किसने अफवाह उड़ाया है'
Most awkward moment for everyone came when late engineer Alexandre Gustave Eiffel (who made Eiffel tower) said that the person who jumped was not PM Narendra Modi but some other Gujarati Nurendra Modi who came here for visit. This embarrassed शामत पात्रा a lot.