14 April 2017. This is the third budget session and the third year since Rahul Gandhi is missing. Congress has confirmed that he will show up for the massive water way bill protest that congress is organising where all India boat owners association members are expected to participate.
But considering that he has been missing for the past 2 years with not even Arnab able to locate him, speculation is rife whether he will be able to participate. Congress spokesperson has mentioned that he is yet to complete his introspection and will come as soon as it is done.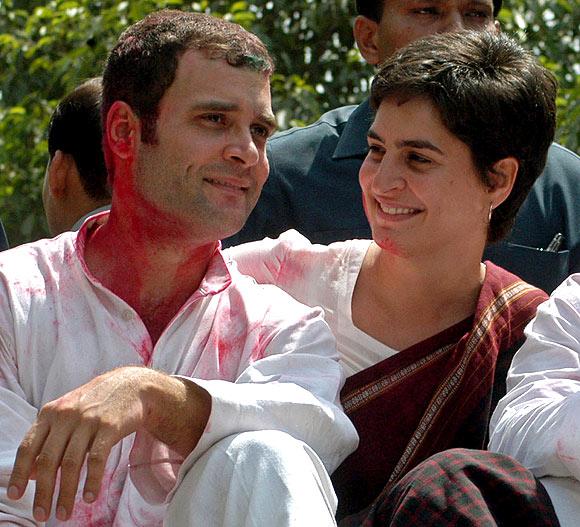 Meanwhile the congress is still waiting for his anointment as the congress chief while the party workers are complaining about the gifts that they bought hearing the anointment news 2 years back. Some of them are protesting outside the congress HQ asking for returning the gifts bought that are now gathering dust in the congress HQ .
Sonia Gandhi has recently took over responsibility of Amethi constituency saying that she is in Amethi on behalf of him and that all his responsibilities as MP has been reassigned to her. Salman Khurshid reiterated the fact that wherever Rahul Gandhi is, he is happy and secure and the people who elected him need not worry.
One of the biggest achievements by Rahul Gandhi in this 2 years of absence has been that nobody has been able to blame him for the abysmal failure of congress party in the elections in West Bengal, Bihar and the rest of the states.
He has been able to prove the fact that he was not responsible for congress defeat even in the Lok Sabha elections and this has increased his stature within the party. More senior congressmen are now asking for him to return and lead the party.
From credible sources we have been able to find that Mr Gandhi is trying to expand his party work in Ibiza and has contacted well know party organizers like Beyonce, Nicky Minaj, Pitbull to invigorate his party. It's not know whether his efforts will help him finally introspect and get more clarity on the purpose of his life. But congress stooges eagerly wait for his return and resurrect the grand old party like a phoenix.