Kolkata: In what can be considered as the first ever public display of feelings by animals, snakes from the Sunderbans have reportedly come together to express shock and grief over the results of a recent biological study that concluded Congress politician Mani Shankar Iyer was actually spewing more venom than any of the snakes' species found in India.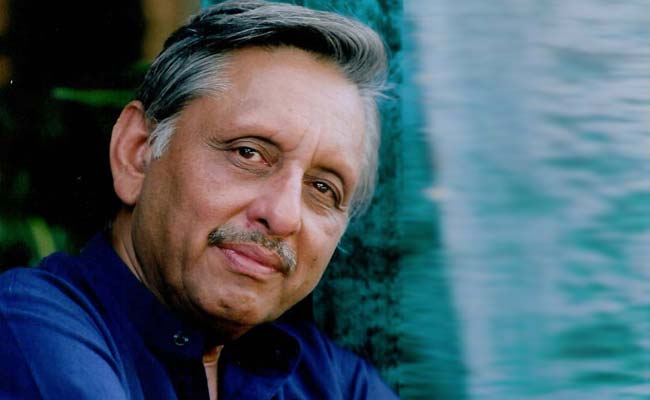 Faking News reporters reached the Sundarbans National Park where the slithering crawlers had congregated to discuss the matter. Here's what the head of the reptilian conclave said to us.
"As a king cobra, I take lives of hundreds of humans and at the same time, humans trap many of us to create anti-venom and make business out of it. Now, if some petty human's statements are found to be more fiery and poisonous than natural serpents like us, it really is the time for evolution, time for improving the quality of our poison."
"The bottom-line of this meeting is the change in life-style to be adopted by us. There is surely going to be a change in our diet as a first step. The subsequent steps include improved responses to stimuli followed by selective biting i.e., avoid biting people that hits the longevity of our species", said the determined cobra as he hissed over Mani Shankar Iyer's poster that was put up for practice.
Meanwhile, the Congress politician is busy creating events in his dreams so that he can fantasize appointing the prime minister to manage them.
Sources say, tycoons from the pharmaceutical industry are contemplating the use of Mani Shankar Iyer's statements from newspaper columns and social media for creating A1 quality anti-venom and hence, saving more and more lives of snake bite victims.