New Delhi: Amidst the mayhem and chaos inside and outside the AAP government's cabinet, CM Arvind Kejriwal took an overnight decision to launch the "Vidhayak Farzi Maaf Yojana" that will exempt the unscrupulous MLAs from keeping in possession or producing authentic official documents.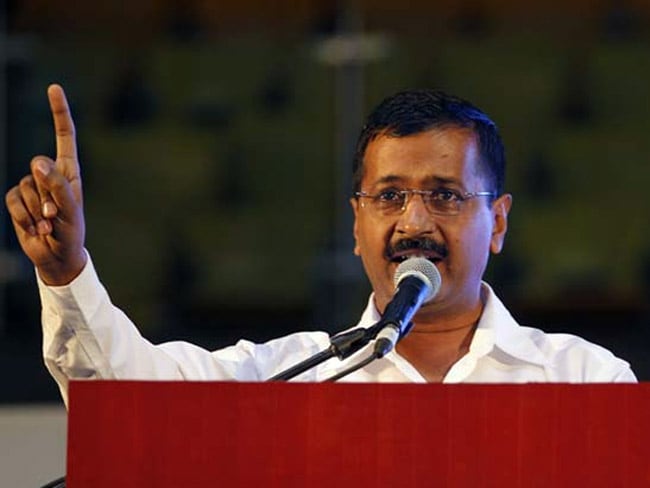 Jubiliant MLAs and supporters thronged the AAP office in the capital amidst bursting fire-crackers and sweet distribution.
Faking News reporters spoke to Jitender Singh Tomar  whose happiness seemed to have no boundaries. Here is what he said:
"I was really tired of producing a fake degree, walking out of the custody with a fake bail and then, from Faizabad with a fake clean-chit. By now everyone must be aware of my competence in faking. We are planning to build schools to teach how to fake a degree. After the course is complete, the users can create their own certificate and brag about it."
"No one complains about the fake buildings in film cities and studios. They instead spend hundreds of rupees there and enjoy the day. When it comes to fake certificates or degrees, everyone loses their mind. I ask WHY ?!?!" retorted Tomar as he shocked us with his views.
Speaking to the media, the Chief Minister said, "BJP mein tho sabhi farzi hain ji. Unko koi nahi poochta. Smriti ji ko bhi poochiye koi. Sirf hamare ek neta ko puchte hain ye krantikaari media waale. Ab tho him degree mukt Dilli chahte hain ji. Isliye pehle vidhayakon ko mukt kardiya."
Sources say, Delhi govt is planning to distribute state-of-the-art electronic faking devices to all its citizens for them to fake whatever they want and spread the farziness.