Ram Jethmalani is angry with everyone. In the backdrop of NDA Government asking for modification in 2011 Supreme Court order , only few correspondents like @khakshar were brave enough to meet Mr.Ram. It's another story how the cruel editors of FN faked and foxed  the correspondent into it.
The Lawyer started with adjectives like dysfunctional and  toothless  and then brought his pleas to undisguised and disingenuous attempt to deny information . The different breeds of his pets seemed  still entrapped in Diwali -Effect ,three days after Diwali. The Vet who was attending to the pets  however explained  that the verbal volleys of Ram was the cause of  the state  of pets . The pets had stood the Diwali crackers without any effects but succumbed to the new Noise Pollution, he added.
The nonagenarian pleader calmed down  giving his On-Line physician a sigh of relief . Ram finally said that it is a "Molehill of a Mountain" . He made the Idiom "Mountain of a Molehill" look like  a Reversible chemical reaction.
He finally confided that as a sign of protest he is contemplating defending the trio whose names have been disclosed in the affidavit. Surprisingly the other Gem of active legal club seemed to be on Ram's side. Mr.SuperUranium , who was on prosecution side while Ram was on Defendant's side during Amma's trial and bail was equally vocal.
Ram at his age seems to remember Countries and Capitals well . Even the little Wonder kid Kautilya would have been proud as Ram kept uttering names like British Virgin Islands, Cayman Islands,  Cook Islands and Liechtenstein with aplomb.
Just when the correspondent left , lots of special type of ChavyanPrash jars were seen being unloaded near the backdoor..
The post  took us at the Faking News ,a lot of courage to stimulate two legal bee hives at throw of one stone (Not to be confused with Rahul Gandhi's bee hive theory)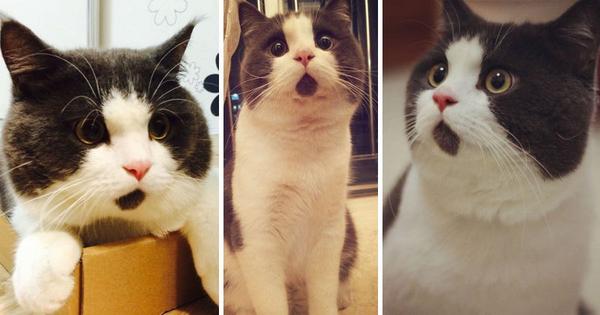 Pets of Ram suffered more on 3 Name drop Day than Diwali