New Delhi: Opposition members in both houses of Parliament today slammed the ruling Modi government for a new medicine being sold by Baba Somedev. Baba Somedev's Vidya Pharmacy has been found selling Kanyaka Prasava which has reportedly promised women of childbirth without the need for sperm.
During the discussion hour in Lok Sabha, MP Taygi stood up and started showing packets of the medicine sold by Somedev. He then said, "This fake medicine is a mockery of intelligence. This fake medicine is a mockery of our advancement of science. This fake medicine is an insult to our brilliant youths." And he showed receipts of the medicine being sold for 7 Rupees per 50g packet.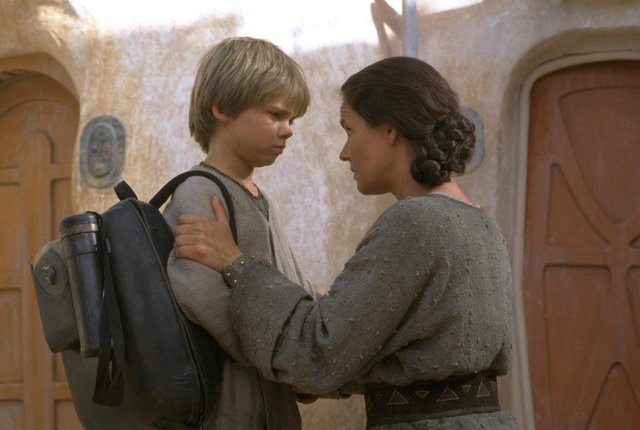 When Speaker asked him to explain further, Taygi, said, "Baba Somedev's Vidya Pharmacy has been fooling Indians in the garb of Ayurveda. After selling products for male child, now, they have been selling medicines that will let women give birth without the need for a man. This is a big scam happening under the protection of Haryana BJP government and Modi government. What next? Somedev will promise people with medicines that can enable them to fly on goats?"
Countering the allegations of Taygi, Health Minister affirmed the house that, "Government is very serious on making childbirth only via the involvement of sperm and ovum and not from ovum alone.", for which opposition demanded resignation of Health Minister for such a sexist remark that, an ovum has to depend on sperm for further progress.
MP Forward Akthar joked whether the government still believes in Kanyaka Prasava and asked for cancellation of license of Vidya Pharmacy.