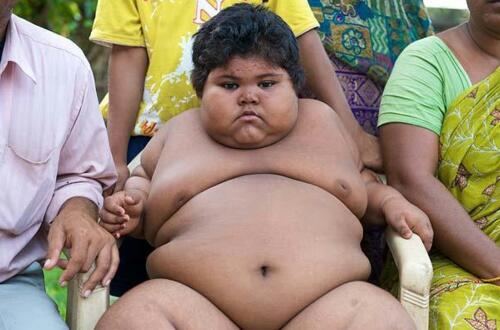 In what could be the mother of all revenge stories, a 4 year old boy has eaten a python near a liquor shop at Attapady, Kerala. One may recall that the same python had eaten a drunk man outside that very shop earlier in the day.
Police are yet to ascertain any links between the boy and the now eaten man but locals rumors suggest that the man may have been the boy's father. If these reports are true then this could be the first instance of a boy eating a python and his father in the process.
No kin of the python was available for comment.
The boy is said to be in good spirits hours after the said meal but kept asking for more food every few minutes. Animal rights groups all over India have sprung into action condemning the act.
A spokesperson said, "We believe that this is a heinous act. The boy must be punished at all costs.  No animal should be harmed". He then ate a couple of chicken wings.
Snakes though are wary of coming in contact with humans especially fat young kids. Pictures of the boy are now being used by mice all over the country to scare snakes of all shapes and sizes.
The act was initially met with waves of happiness by engineers everywhere who first assumed that it was the dreaded software of the same name that had been killed off. They quickly realized their mistake and went back to work.
Several producers are said be interested in adapting the story into a movie.  Big Boss contestant Armaan Kohli has been mooted as the favourite to play the role of the python since he has prior experience with serpents.