In the recent news Bollywood Actor Sunny leone Deol has been appointed as brand ambassador of the Manpasand Beverages. Now he can be seen in advertisements promoting their Mango Juice.
In a recent advertisement filmed, in an encounter between villain and sunny, villain tries to throw a mango on him. Immediately after that sunny catches the mango and starts squeezing it while chanting, Tud..Tud..Tud..Tud..Tud..Tud..". Juice starts flowing out of mango, then heroine comes with a jar and collects it. In final scene sunny leaves the villain, takes the jar and happily says, "Aam ka Juice For Aam Aadmi".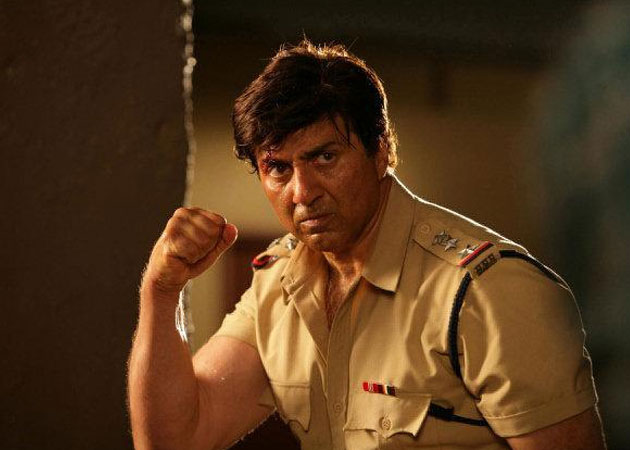 On asking sunny about this he replied chuckling, "This was my dream. I always wanted to play a role apart from action where I can end up being happy and not angry. This company gave me the opportunity. Moreover I am getting paid more than my films."
One of company representative further added, "We definitely want to cash the Macho man image of Sunny which is widespread into many villages and cities of India. People will see a different image of Sunny where he can also extract juices rather than blood. Also we are already running in loss, so we couldn't find a better bollywood option than Sunny."
Meanwhile protest from the supporters of AAP (Aam Aadmi Party) has been reported in front of Branch office of Manpasand Beverages in Delhi. On talking one of those he said angrily, "This is not good. Arvind Kejriwal should have been the Brand ambassador as he represents the perfect Aam Aadmi. Then why Aam juice is being extracted by Sunny?"
On contacting Arvind about it, we found him busy conducting an opinion poll on 'Who should be the Brand Ambassador of Mango Juice Brand?' as the last report came in.