Gurgaon: The ousted Aam Aadmi Party leader Yogendra Yadav has reportedly been hired by Nestle India for conducting internal tests on hundreds of Maggi samples that will arrive at Nestle's warehouse from various parts of the country.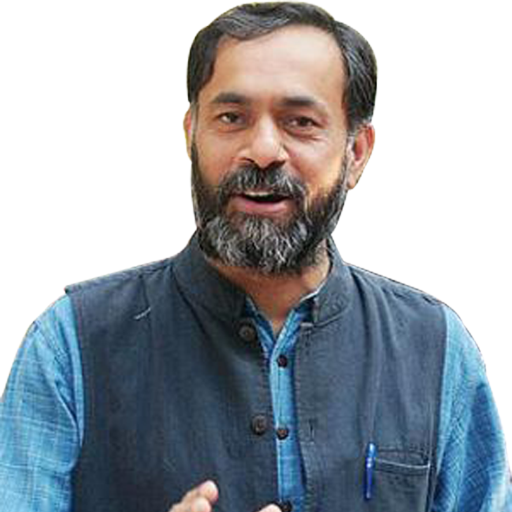 Nestle India chief Etina Benneta revealed that he became a fan of Yogendra after learning about the internal surveys he had conducted during his stint with the Aam Aadmi Party.
Faking News reporters contacted Mr. Etina to learn more about the appointment and here's what he had to say.
"After trashing hundreds of internal skill resumes, we had gone through the Delhi Assembly Elections' truthful internal survey done by Yogendra Yadav who had predicted 51 out of 70 seats for AAP. With huge inventory coming in, we thought… why not Yogendra for conducting internal tests? With his truthful approach, we could at-least clear 70% of our inventory, declare it Lead free and send it back to retailers."
"When we called Yogendra, he was happy with the offer but said he would accept the offer only if one condition is met: there should be no bouncers in the test environment. We promised that to him and now, we're waiting for our collaboration to start from the coming Monday", said a determined Etina as he walked away to receive a fresh lot of recalled inventory.
Sources say that Yogendra Yadav has already started conducting a survey on his previous internal surveys in Gurgaon to get back in form.