Mumbai: A budding new-age entrepreneur Atulya Tej Roychaudhari who is co-Founder and CEO of a startup food delivery website www.paapipet.com has been accused of sexual harassment and eve-teasing by an employee of his company. Abhishek (name changed) who works as senior software engineer with paapipet.com has accused Roychaudhari of making lewd gestures in official meetings while constantly repeating the question, "Have I made it large?" apparently with sexual innuendos.
Abhishek in a detailed complaint at Versova Police station said – "Last week we had a website design meeting going on where in I pitched that we should enlarge the size of the buttons on our screens so that people get attracted to them and press them. When I put up this proposal Atulya got pretty excited and said that I was the only guy who knew how to make it large. He then kind of addressed everyone in the room and said, "Guys at every step in our work we need to ask ourselves only one question, Have I made it large?" And he looked right into my eyes when he said that last bit."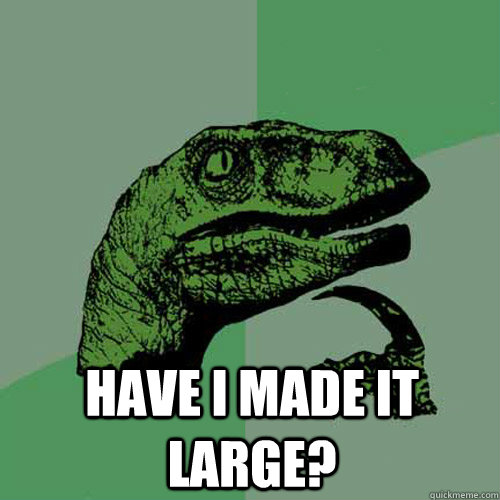 "I got very frustrated by this phrase and the way it was said to me. In fact he has been using such lewd lingo and gestures a lot and I think he always looks at me in a lustful way when he says that. This time I just couldn't take it anymore and immediately walked out of the meeting. I have no other way now but to pursue this matter legally."
Mayuri Mahakshi a creative consultant with Paapipet.com on the other hand actually defended Roychaudhari – "Atulya is a very smart guy and quite attractive too. I and few others female employees in the company like him a lot. We also respect him as a young and dynamic over-achiever. But off-lately he has been asking these weird questions in the meetings which can put some people off badly. He would ask questions such as "Are we getting enough bang for the buck?", "Are we pushing the right buttons?", "Have I made it large?" etc. And I personally am cool with such lingo because I have stayed in Chennai for a long time. But some people especially from more conservative parts of India such as Delhi and Punjab might actually get offended." – she said.
While no arrests have yet been made in this incident it is being rumored that things might get difficult for Roychaudhari in coming days if he does not legally respond to these charges quickly. On the other hand some industry experts are calling this incident a master stroke being played by Roychaudhari wherein through this controversy he would get some free media coverage for paapipet.com, which otherwise has not been doing very good in past few quarters.